Not all Meat is Created Equal
Everything we do, we believe in challenging the status quo. We believe in breaking boundaries and setting records. Be the best. There is no "or." Put in the time and be the best.
The way we challenge the status quo is by prioritizing our burgers above all, the highest quality is the only quality, something unique, We raised the bar to the highest standard.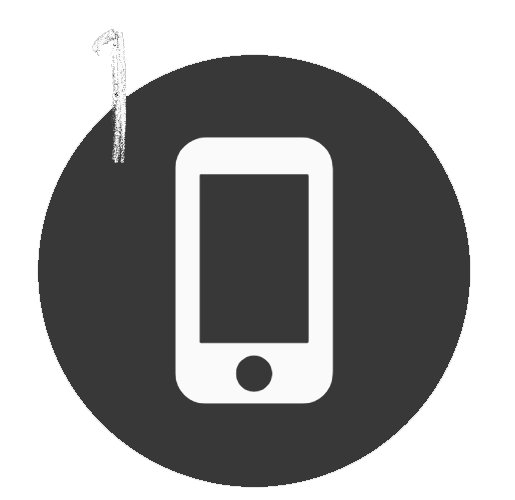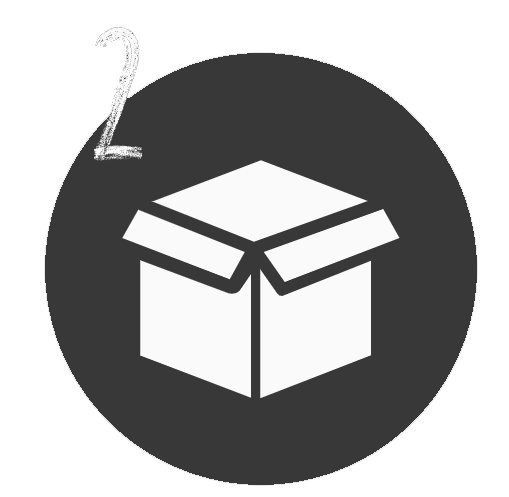 EXPRESS DELIVERY AT YOUR DOORSTEP IN 24 HOURS*
*Applicable on weekdays only. Orders made on Friday-Sunday arrives on Tuesday