To be named the best, you must earn that right, for respect is never given and only earned. We show our respect to our farmers, cattle, producers, and lastly, our land by never using hormones or growth-promoting antibiotics.

There are three pillars that we must uphold above all else, Kashrut, Quality and Customer Service. We oversee each operation and ensure each quality cut is exceeding Boutiques Expectations. We stand by our word, always.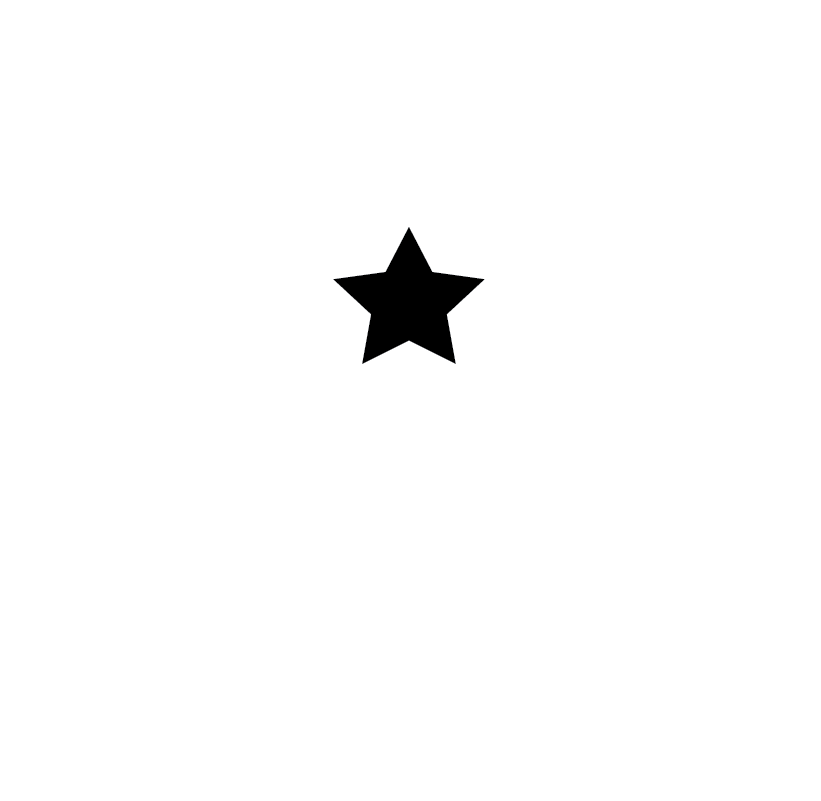 Quantity Verse Quality, Boutique Burger focuses on the few and makes sure they are unparalleled. We use cuts of meat one only dreams about eating.
Not all Meat is Created Equal
Everything we do, we believe in challenging the status quo. We believe in breaking boundaries and setting records. Be the best. There is no "or." Put in the time and be the best.
The way we challenge the status quo is by prioritizing our burgers above all, the highest quality is the only quality, something unique, We raised the bar to the highest standard.
We are Boutique Burger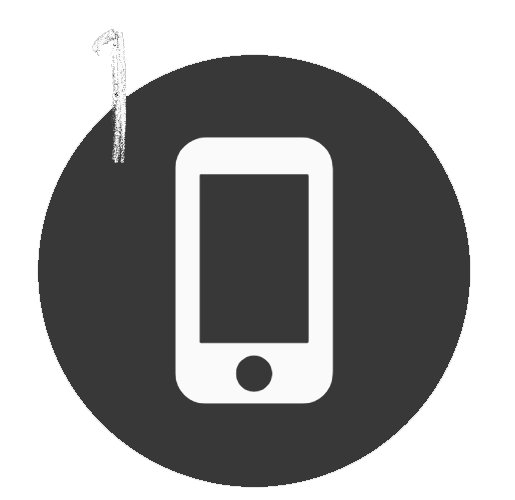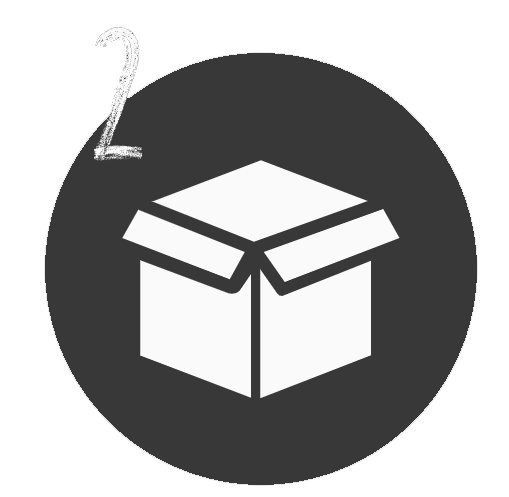 EXPRESS DELIVERY AT YOUR DOORSTEP IN 24 HOURS*
*Applicable on weekdays only. Orders made on Friday-Sunday arrives on Tuesday