"Il ne faut rien laisser au hasard"
The French idiom for;
Nothing should be left to chance.
Father and son duo, Joey and Nissim Levy captured the hearts of all fine dining aficionados with their revival of the Nouvelle cuisine. Modern French cuisine where Chef Nissim experiments with new associations of ingredients and applies new perspectives on dishes we admire.
Every Boutique Burger is formed using imported custom ordered tools made in France. Each and every ingredient fresh and delivered daily from the farm. Boutique strives to constantly challenge the status quo by offering only the highest level of quality meats, Prime le Meilleur, the best prime there is.
When you taste a Boutique Burger, you have traveled to all corners of the globe.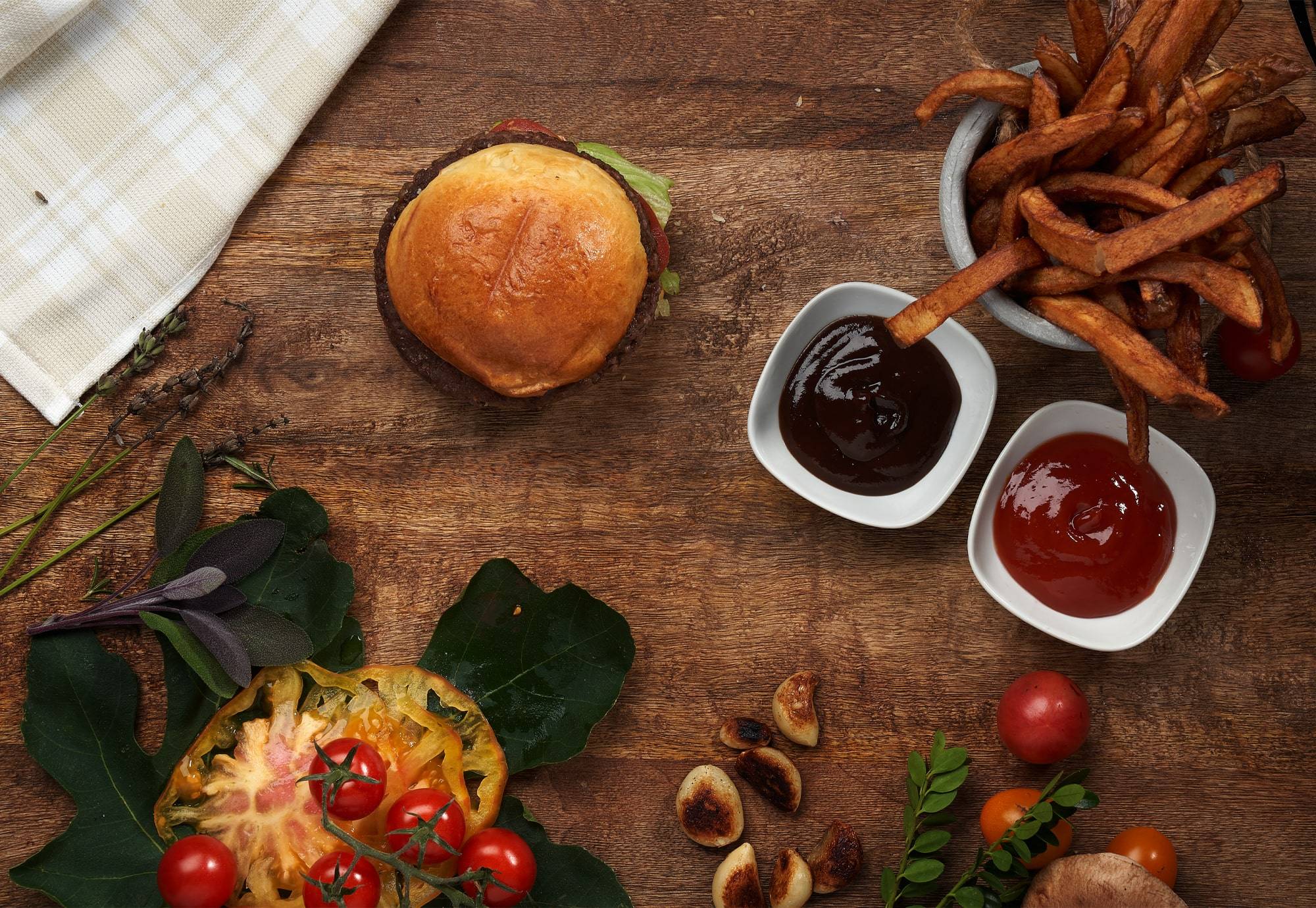 All our cattle are certified Glatt Kosher, referring to meat that is smooth originating from defect-free cattle, the purest of cattle.
Each Burger being 8 ounces finally united quality and quantity creating the ideal burger experience.
At Boutique Quality Meats Perfection.