We only use premium USDA prime meat for all our burgers.

Boutique Burgers are delivered within 24 hours across East Cost.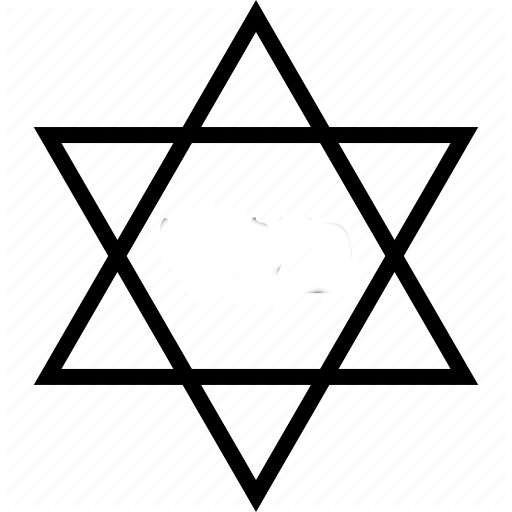 At Boutique Burger, kashrut comes first, everything we do is overseen by world-class shochtim.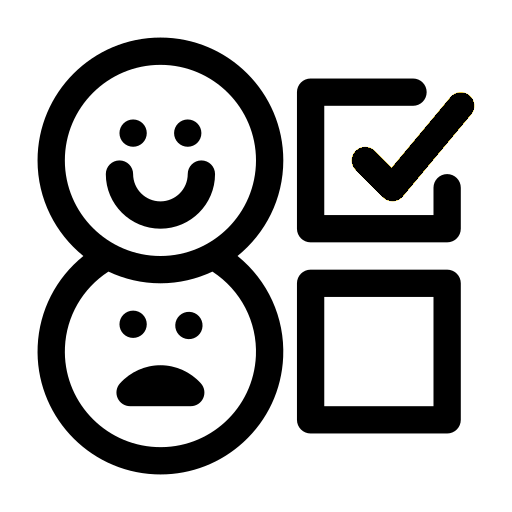 100% Satisfaction Guaranteed
Once you have a Boutique Burger, the regular ones just won't cut it!
At Boutique, we ship orders Monday through Thursday. Orders received by 1 PM will ship out the same day. Orders received after 1 PM will ship on the next shipping day.
We offer discounted shipping to anywhere in the East Coast. Shipping charges include USPS, fees, dry ice and insulated shipping containers for perishable items.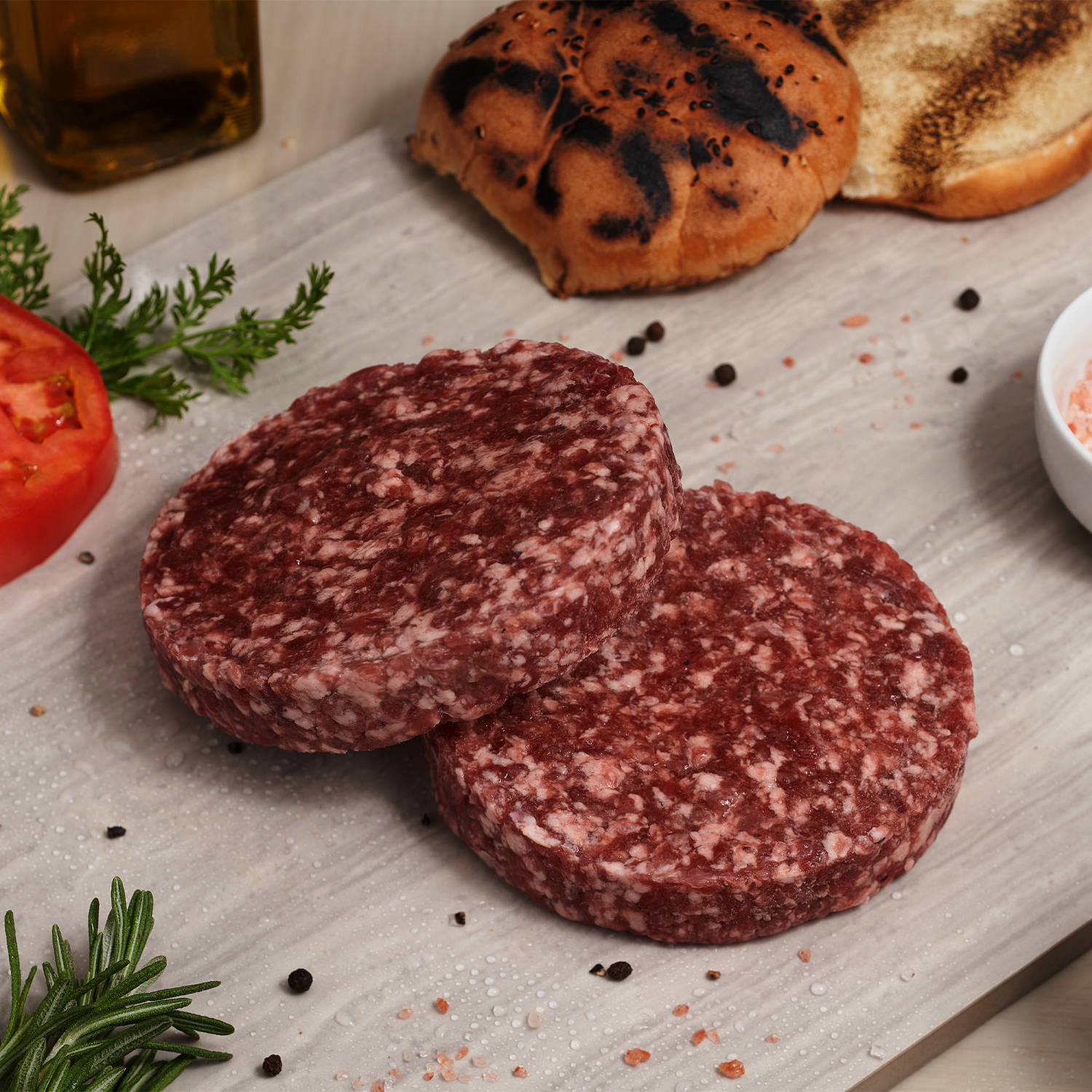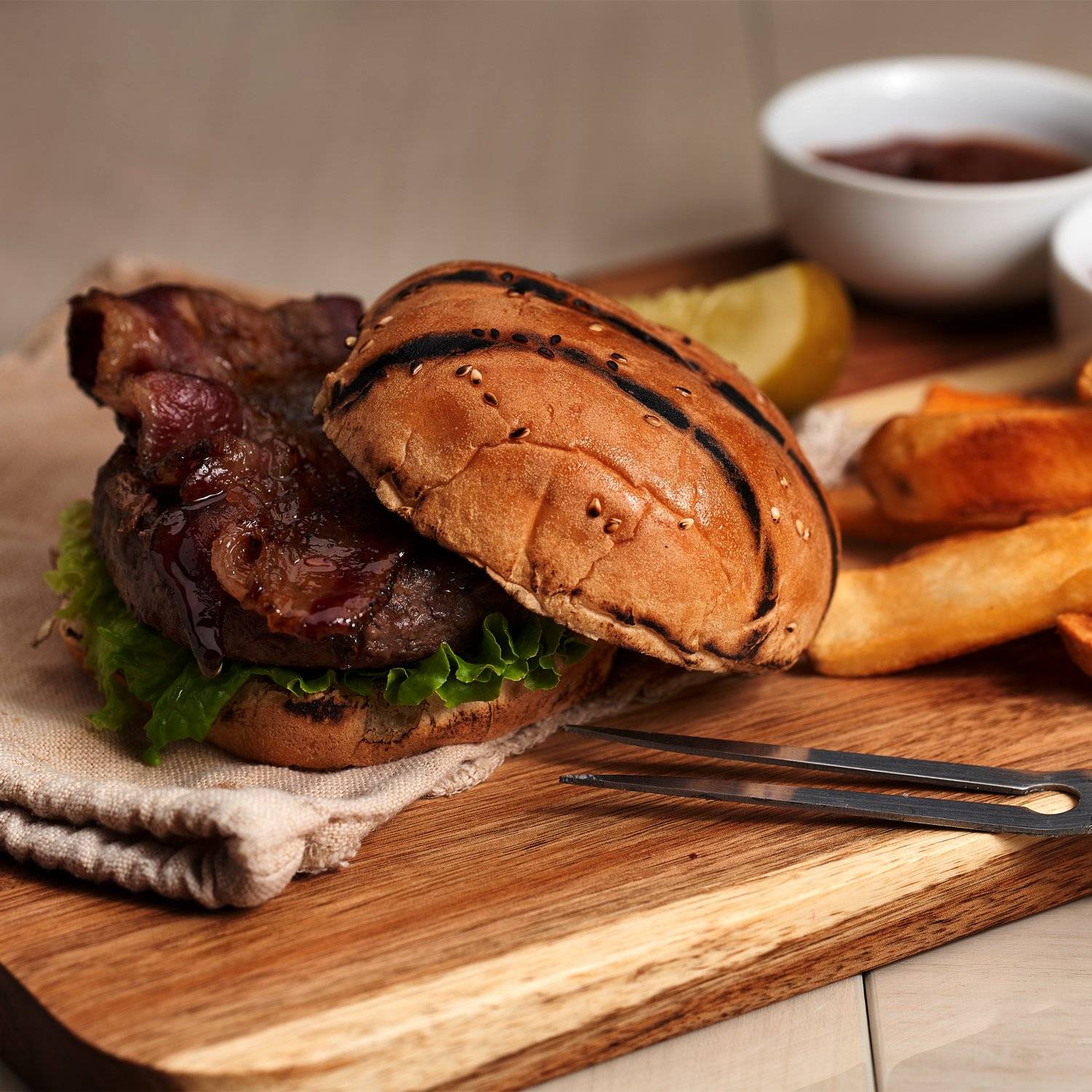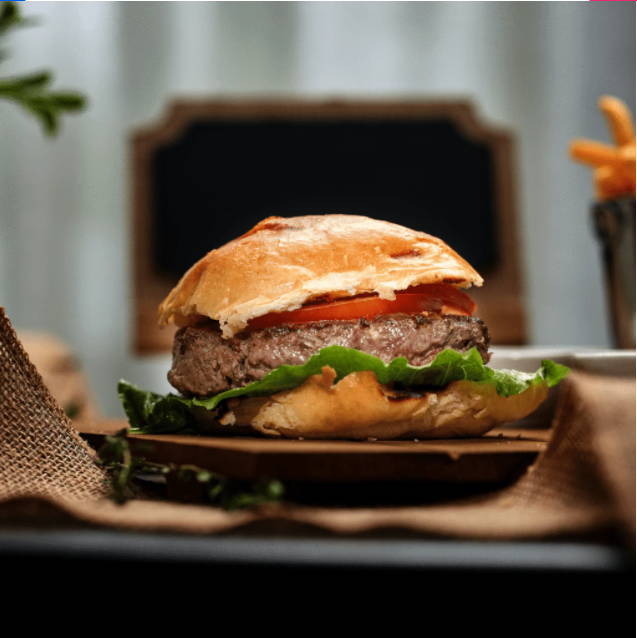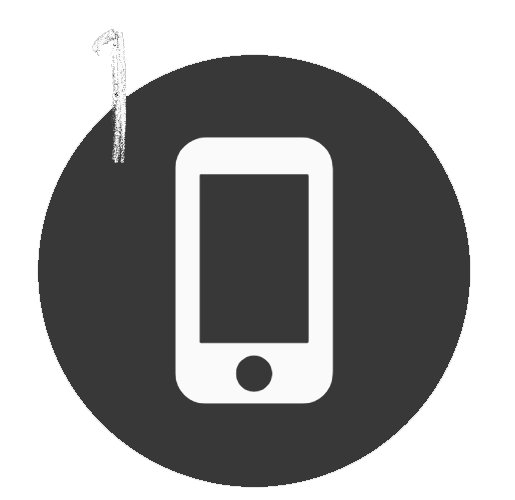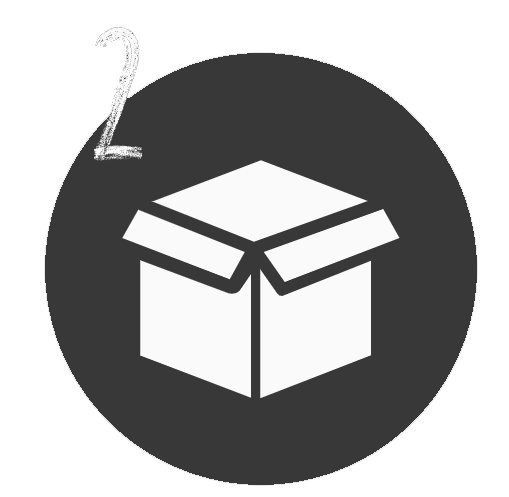 EXPRESS DELIVERY AT YOUR DOORSTEP IN 24 HOURS*
*Applicable on weekdays only. Orders made on Friday-Sunday arrives on Tuesday